Used Jeep SUVs UT
If you are debating about whether to get another vehicle and you're leaning towards getting one, why not consider looking at a Jeep. These vehicles can be made to go off road easily and they have good road manners.
Pre-owned Jeep Grand Cherokee
---
This SUV just like all other Jeep SUVS have a seven slot grill and the custom Jeep lettering above it. It also has been made to be more aerodynamic as the years go by. Furthermore, this vehicle can be configured to tow if you get the towing package. The exterior is nicely designed, and the interior has quality materials laid out nicely and properly. All in all The Grand Cherokee has a great new chassis, engine, suspension, styling and interior.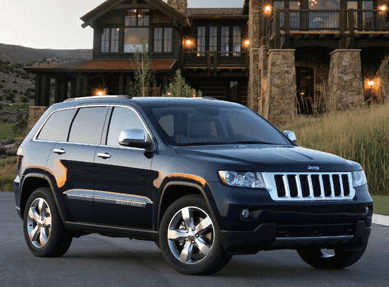 Pre-owned Jeep Wrangler
---
This vehicle can be configured to come in either a two door or a four door setup. Now the two door is more popular, but the four door can fit more people. The Wrangler also can be configured to go off-road provided you get the off-roading package, and if you do get this package, you will be very happy with it because with the package, this vehicle rides over rough terrain as if it was nothing.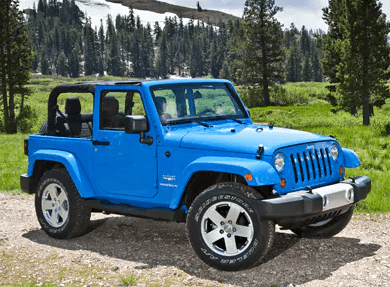 Pre-owned Jeep Liberty
---
The Jeep Liberty is a practical SUV that doesn't hesitate to step off the pavement and it rides nice and smooth, but at the same time maintains the the ruggedness that made Jeep famous. Like the Wrangler, it has unprecedented off-road manners and rides over rough terrain as if nothing were there. All facets of the Liberty make it a great vehicle. The Liberty also comes with many safety features, and some of them are the are active safety features include anti-lock brakes with brake assist, hill start assist, traction control, and electronic stability control with rollover mitigation.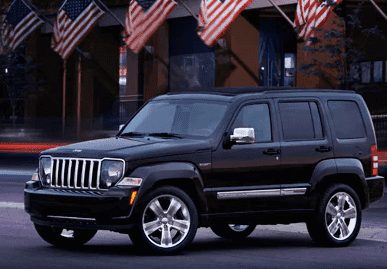 Pre-owned Jeep Compass
---
The Jeep Compass is built like a car and drives like a car, but it has the kind of versatility and capability associated with a small SUV. A big thing to talk about for this Jeep is the interior. All the instrumentation is neatly laid out and there is a huge amount of space. To create more space, the second row seats and the passenger seats fold down.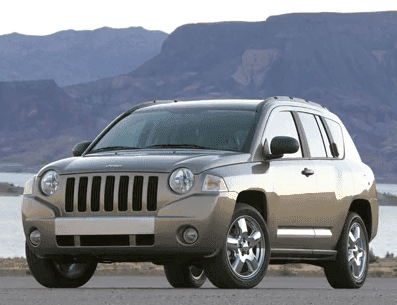 Pre-owned Jeep Patriot
---
The Jeep Patriot is unmistakably from the Jeep garage, with its squared-off lines, seven-slot grille, and round headlights. The Patriot is based on a car platform, but still deliver moderate off-road ability. This vehicle has a commanding view of the road, and the interior is spacious and roomy. Engineers broke out all the stops in the interior because it even has a place to store your cell phone.