Used Dodge Cars UT
If you are debating about whether to get another vehicle and you're leaning towards getting one, why not consider looking at a Dodge. These vehicles can be made to go off road easily and they have good road manners.
Pre-owned Dodge Avenger
---
The Dodge Avenger is a great mid sized vehicle that has great road manners and is civilized. It's powerful, comfortable and reasonably economical to operate. It's also quiet and pleasant to drive. The avenger has a nice engine, suspension and a nice interior and exterior styling.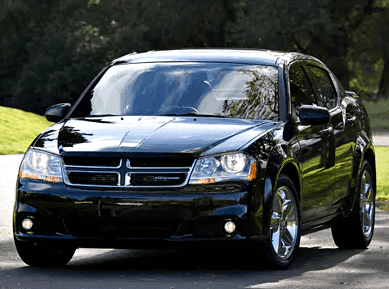 Pre-owned Dodge Charger
---
The Charger was rebuilt and re-branded as a strong American car and it is one that Dodge engineers should be proud of. This is a roomy five-place hauler with a nicely finished interior. It's richly furnished with cutting-edge conveniences and advanced technology like a 8.4-inch touch-screen navigation system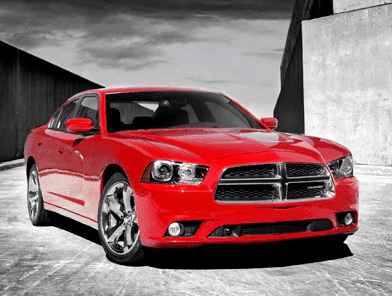 Pre-owned Dodge Challenger
---
The Dodge Challenger brings muscle car performance and styling to everyday driving. It's built for performance, so obviously the engines are large and have a nice amount of horsepower and torque. The whole car is built to impress from the engine to the sleek lines on the exterior to the racing seats in the interior. Safety features on all Challengers include dual frontal airbags, front side airbags, curtain side airbags, antilock brakes with electronic brake distribution and brake assist and more.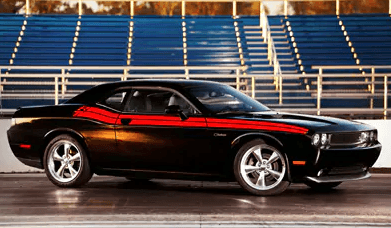 Pre-owned Dodge Journey
---
The Journey is a great vehicle to see people in and to be seen in. It has a nice exterior, a quality made interior, a good engine and suspension and great road manners. It goes where you want without fuss and soaks up bumps in the road as if they were nothing. There are also many safety features that come with the Journey. A couple of them are advanced multistage front airbags and torso-protecting, seat-mounted front side air bags. With all of this knowledge you have now, could you afford not to look at a Journey?