KG Used - A Preowned Dealership Serving Salt Lake City UT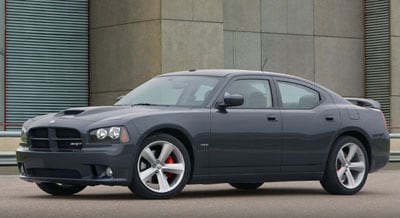 The KG Used Cars dealership prides themselves on professionalism and customer service. From the moment you walk into our showrooms, you'll notice the KG Used difference. Our experienced staff and low pressure approach provides a unique and unanticipated setting whether you are ready to drive a preowned vehicle off of our lot that day, or have just begun your car shopping process. Located in West Valley UT, the KG Used Cars Dealership has an incredible selection of used cars, vans, SUVs, crossovers, and trucks. Browse our inventory of Used Cars in Utah today! Looking for a really great deal on a used car in Utah? Check out our under $10K bargain car inventory.
Find Used Cars at KG Used
At KG Used Cars we know how difficult it can be to find that perfect preowned vehicle, so we've made it easy to search or browse through our selection, and if you are still having trouble finding a specific make or model, just fill out our CarFinder form, and we will find a car for you! Whether you're just seeing what's available, or are ready to make a purchase, we have everything you're looking for. We have a selection of vehicles from some of today's top auto makers, including Dodge, Chrysler, Jeep, Ram, Ford, Chevy, Honda, Hyundai, Mazda, Toyota, and so much more!
KG Used Offers Used Car Loans and Finance
Buying a used car from our dealership is a smart way to get a quality vehicle. Salt Lake City Auto Financing at KG Used can help you with your choice to either buy or lease a used car. We offer affordable financing and used car specials to help you save money. Apply for Auto Financing or Estimate Monthly Payments online today! All types of credit, from good to bad, can qualify for an auto loan. No credit, no problem! We will work with you to secure a no credit car loan if your situation demands it. KG Used Cars has strong relationships and is committed to finding you the perfect car loan company to suit your car finance needs.